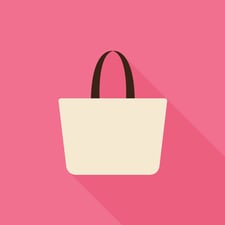 Back in January, we decided to embark upon a little research project into the lifecycle email marketing habits of 20 top online retailers.
We signed up to their newsletters, abandoned baskets, clicked through from emails, added items to wishlists, made purchases… you get the picture.
While you can read about much of what we found in our Email Marketing Playbook (click here to download), I wanted to post an update that takes a specific look at one of the major tasks in customer lifecycle marketing: turning one-off purchasers into repeat customers.
I'm sure I don't need to tell you that having a database of loyal, repeat customers is the ultimate dream for any ecommerce business. And the days and weeks following a first purchase are critical in deciding whether a one-off customer comes back to shop again or disappears off into the online shopping abyss.
So six months and over 6,000 emails later, we took a look at the efforts the retailers in our study went to re-engage us after we made our first purchase.